The process of moving to a new city can be challenging. One must adjust to the new surroundings, cuisine, and people over time. You will, nevertheless, quickly feel at ease.
Making the new house your "home" is one approach to hastening the settlement process. It's possible that many people don't like the way the house looks, the wall painting, or even just a few of the issues in the house that need to be corrected. The best way to transform your house into a "home" is to hire a dependable handyman or team of experts.
Since you are new to the city and won't know who to call for assistance, finding a dependable handyman won't be easy. We'll provide tips on how and where to find a reputable technician or handyman in this article.
How to find reputable technician or handyman in a new city
The following are the websites you could use to search for handymen or technicians in your area:
Nearindex
Nearindex is one of the best websites for looking for businesses in your area. This includes boutiques, mechanics, restaurants, etc. I mean, anything you need, you can find on the website.
The website has a crowdsourced online directory with feedback, ratings, and reviews for experts in several sectors. These include businesses, handymen, and dentists. There are reviews you can use before you hire any of these handymen. So, you should not be scared of any handyman or technician you find on this website. 
The website is user-friendly and easy to use by anyone. It also offers a quick search for companies and services in your district. It also lists verifiable US, Canada, France, and Spanish businesses.
NextDoor.Com
The finest website for people who have recently relocated is NextDoor.com. That's because this website enables you to register with your address, connect with your neighborhood and neighbors, and ask them for advice anytime you shop. Click on the "recommendations" area of the website to find the specialists of your choice, whether you need to find a plumber or a handyman.
HomeAdvisor
The moniker HomeAdvisor is well-known among Americans. You can find various tradespeople on HomeAdvisor, including handymen, plumbers, and landscapers. The specialists are thoroughly pre-screened on the website before receiving verified reviews.
You must pick the appropriate categories and respond to HomeAdvisor's inquiries to identify specialists for yourself. After that, you will locate a few pre-screened and licensed specialists who meet your requirements. After that, you are free to select any one of those experts.
Houzz
Houzz is an online interior design marketplace, but you can always find extra home improvement services. You can find a variety of experts on Houzz who can do tasks like painting homes, maintaining lawns, mending toilets, and fixing lights. You can locate a list of service providers along with their ratings and reviews by searching for the type of service you require. Hire the candidate you find most appealing.
Before hiring a competent specialist or handyman for your new home, it would be great if you thought about the following things.
Yelp.com
You may be familiar with Yelp.com as one of the top resources for finding restaurants, stores, or other entertainment locations. But did you know that this website can also assist you in finding a reliable plumber or handyman? Enter your area, and you can browse genuine customer reviews for local handymen, plumbers, and other home improvement service providers.
Factors to consider before searching for or hiring a handyman
Choose What You Need
The person you hire must have the skills necessary to address your home's problems.  You don't want to hire the wrong person for the job.
You will likely need to hire a handyman, if you need someone to handle a few easy issues in your home. A handyman, for instance, can assist you with easy activities like assembling furniture, small painting projects, fixing doors, cleaning gutters, installing picture hangers, etc.
When it comes to complex problems, you must choose the best candidate whose skill set complements the particular line of work.
For instance, you might need to call a carpenter to fix a leak in the roof.
DIY vs. Professional Help
You may choose to perform some home repairs yourself to cut costs. Many social media sites, including Pinterest, publish DIY videos that you can use to fix minor issues. These videos will demonstrate how to handle little problems on your own like painting.
However, there are several circumstances where DIYing might not be a possibility. The task might be too difficult, you might not have the required abilities, you might not have enough time, or you might not even want to do it yourself. You need to engage a professional to complete the task if any of the factors mentioned relate to you.
Requesting Referrals from Others
Referrals are another approach to finding a good handyman. Conducting thorough research before hiring a handyman will help you save a lot of worry or other problems in the future.
You might seek advice from your local family members or neighbors. By doing this, the possibility of employing a subpar handyman will be reduced.
The best action is to ask for references since you will find the right people, and your neighbors or friends might even assist you in avoiding dishonest professionals.
Find a Reliable Professional Online
Several trustworthy online resources can connect you with various experts and businesses that can handle a range of home renovation projects. Choose the organizations or people who have the highest online reviews.
Take some time to write down each company's or professional's credentials and the kind of work they are most skilled at.
Make sure that each of them has a license because this shows that they may not be con artists and comply with the state's laws.
You must also check for their reviews on the website before contacting a company.
Comparing various companies and professionals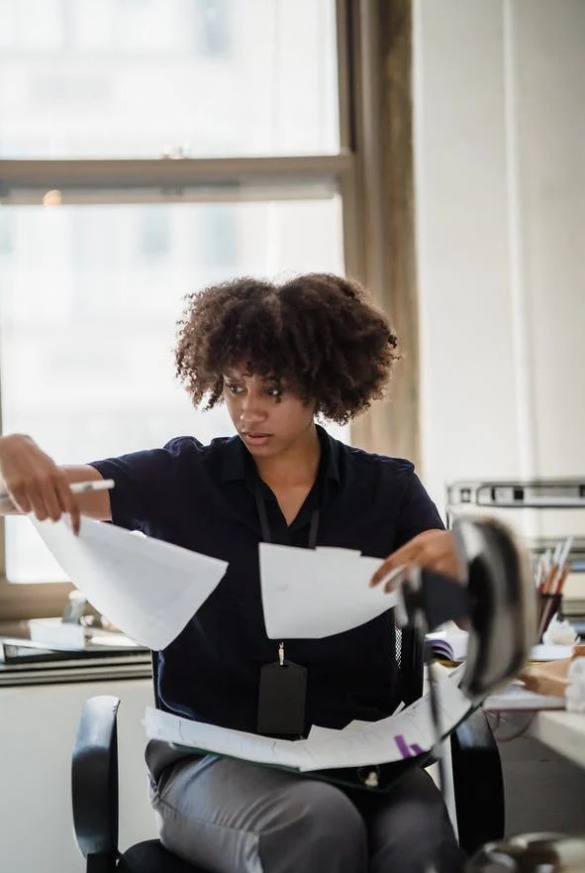 Make careful to call every company or professional on your list once you have it. Inform them of the home repairs you intend to do. After it is finished, request a price estimate for the work.
Additionally, ask them if they can give you the names and contact information of at least three of their previous clients. You can check the reliability of the professional you speak to by asking them about their previous clients.
Don't Forget to Provide feedback
After using the services of a handyman, certified contractor, or company, it only seems reasonable to provide them with a review. If they accomplished a good job, a recommendation from you would guarantee that other people will continue to hire them.
Your unfavorable review will act as a caution for anyone who wants to hire that particular professional in the future if they end up giving you trouble.